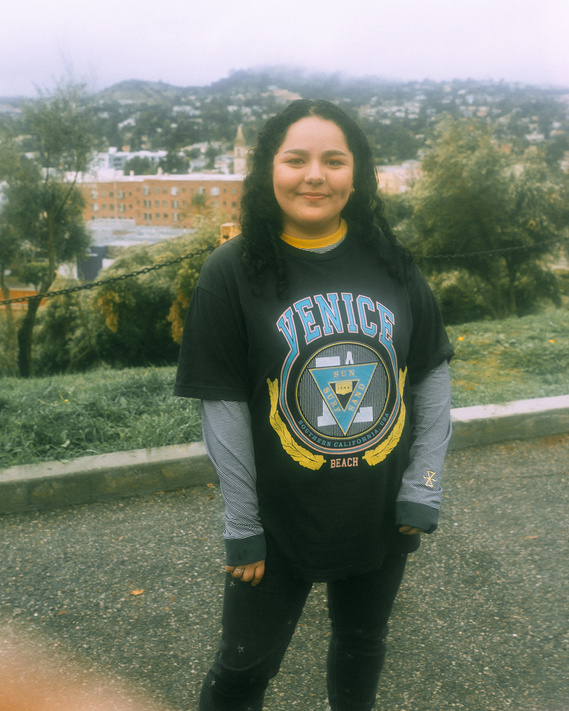 Hi there, I'm Javi!
I am a Chicago-based creative with 5+ years of experience in content creation, specializing in photography and videography. My work lives in dreamy nostalgia.
My photos have been published by Billboard, Pitchfork, Luna Collective, Paste Magazine, and Spotify.
Clients Include: The Blue Stones, Poutyface, Juice, Elohim, William Black, Lauren Sanderson, Hoco Fest, Oso Oso, and Cherry Pools.
Available for promo shoots, touring (Photo/Merch/VIP)
Email me 💌 : lilacfilmm@gmail.com or fill out the form below!